Me - Pictures - Shoutouts - Contact Me - Links
My Names Dani (like donnie) short for Domenic. I live in Oak Brook Illinois, just outside of Chicago. I'm 16 I got to York Highschool which sucks A Lot. I Don't really play any sports, I like to paintball but rarly do. And thats about it with me below is some music I like.
Music I like:
Hed Pe, Beastie Boys, Bob Marley, Boy Hits Car, The Chrystal Method, Coal Chamber, Disturbed, Fear Factory, Gorillaz, Guttermouth, Jimi Hendrix, Korn, Limp Bizkit, Linkin Park, Nirvana, P.O.D., Papa roach, Pink Floyd, Powerman 5000, Project 86, Rage Against the Machine, Red Hot Chilli Peppers, Rob Zombie, Slipknot, Stained, Sublime, Sum 41, Union Underground, Weezer
Fav Bands:
These are my Fav Muscians, I've seen hed and P.O.D. in concert, slipknot hopfully i'll see at the upcoming Pledge of Allegiance tour, and well Jimi's Dead.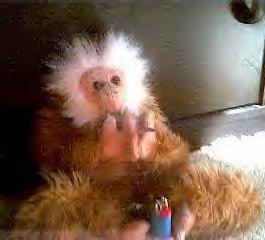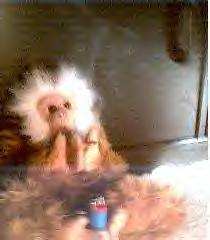 This is my monkey blotter, hes smoking a spliff just like any normal monkey would.
My hobbies:
As prevesely stated I enjoy eating paste and running with scissors, but at the same time is just too hardcore for me, one at a time thank you very much.